Our Solutions
With the largest selection of vehicle types and equipment options, we provide turn-key fleet solution so you can start working quickly.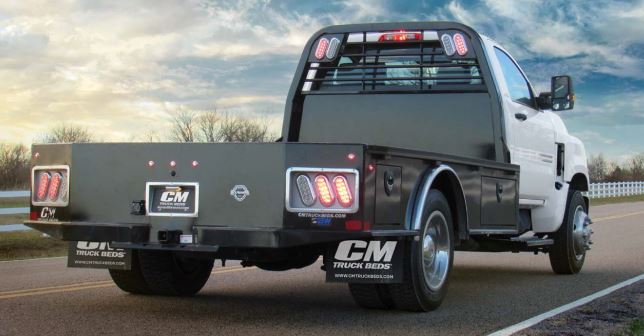 Quality Equipment. Proven Performance.
We firmly believe that quality in the door means quality out the door when it comes to the equipment we use in our upfits. That's why we only trust equipment vendors based on their proven performance.
Van Equipment
Ladder & Material Racks
Truck and Service Bodies
Truck Caps
Lift Gates & Ramps
Van Interiors & Flooring
Lighting & Power
Alternative Fuel Kits
Much More...
If you want to learn more about how we can help build your fleet, we want to be your partner.
Contact Us
Our Brand Family

Our Fleet Sales
Vehicle Acquisition
Leasing/Financing
Nationwide Network
Ongoing Fleet Support
View Inventory

Our Rental Group
Short-Term Rentals
"Walk Away" Lease
Peak-demand rentals
Nationwide & Local Options
Visit Website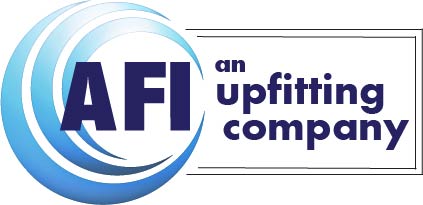 Custom Upfitting
Authorized ship-thru partner
Customizing options
Centrally located
Alternative Fuel
Contact Us
I have used AFI on many occasions, but recently needed something done fast for a really good customer. Roland and his team not only made it happen, but the product and quality were outstanding! I used this Flatbed and Accessories to show other customers and they liked it so much, they ordered theirs. In today's world go with a company you can trust to get the job done on time and right. AFI. Thank you Lanny, Roland, Ted, and the rest of your team.
Mark Hobart, Commercial Sales Manager
The team provided great insight and solutions on our getting rid of our old vans. Their expertise on upfitting our new vans was the critical to us retaining good employees while allowing us to be much more organized in the field. Employee retention is the best it has ever been.
Jon Warren, CEO