Van Upfits
The right van upfit is key to its productivity. At AFI, we will customize your van to your exact specifications or you can choose from one of our various Upfit packages. With our large array of different vendors, you can choose fixed or folding shelving, storage systems, modular floor systems, ceiling and wall kits, partitions, ladder racks, and so much more.
Whether it's a Low-, Mid-, or High-Roof or a Box Van, from any of the major OEMs, let an AFI expert assist you with the perfect Upfit to meet the needs of your business.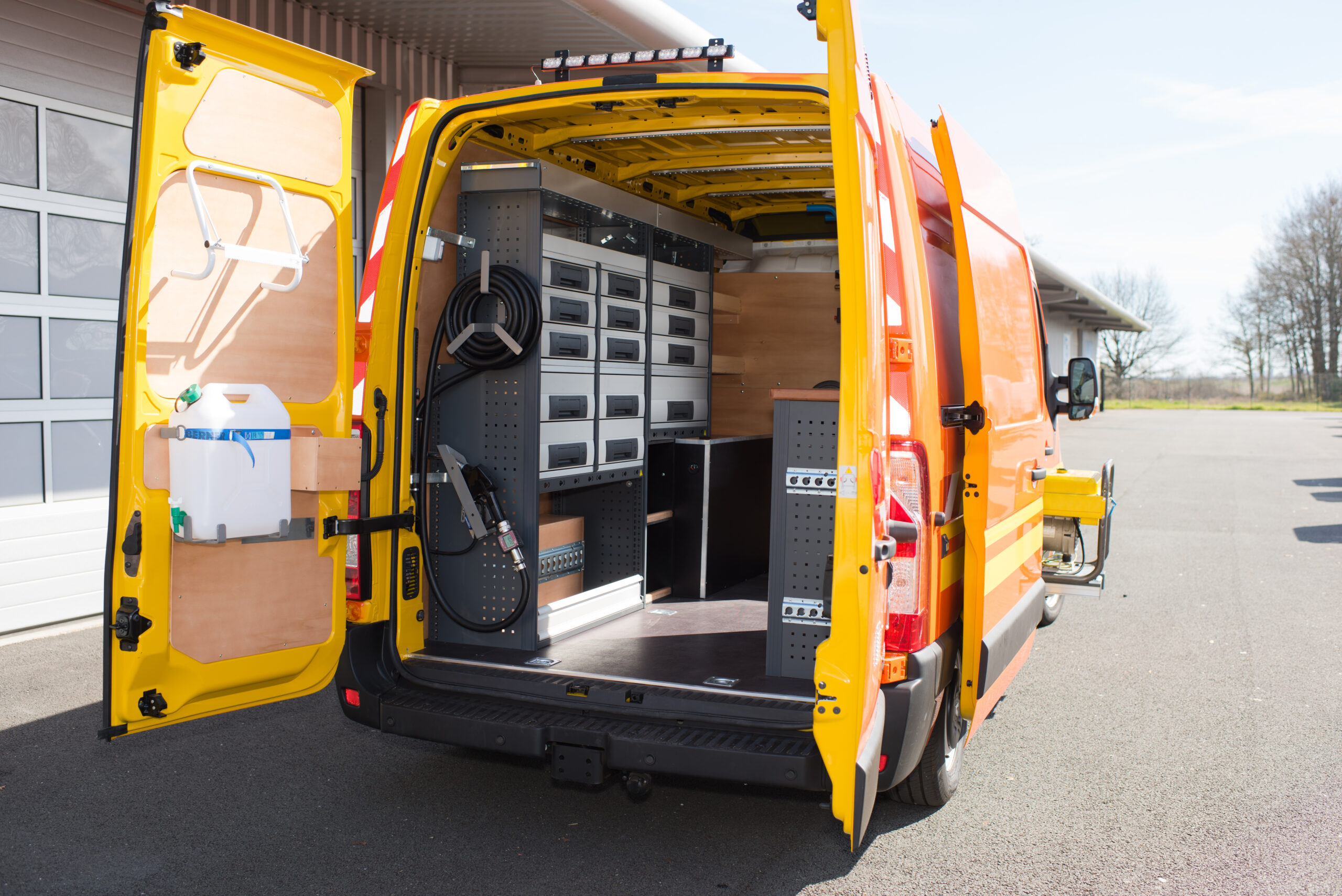 Yes! We can do that!
Partitions: Fixed, Folding, & Custom Shelves
Parts Bins, Storage, Cabinetry, Work Stations
Ladder Racks, Conduit Carriers
Custom Tanks: Wet/Dry Applications
Ramps, Lifts, Hoists
Custom Floors, Walls, & Ceilings
Refrigeration & Municipality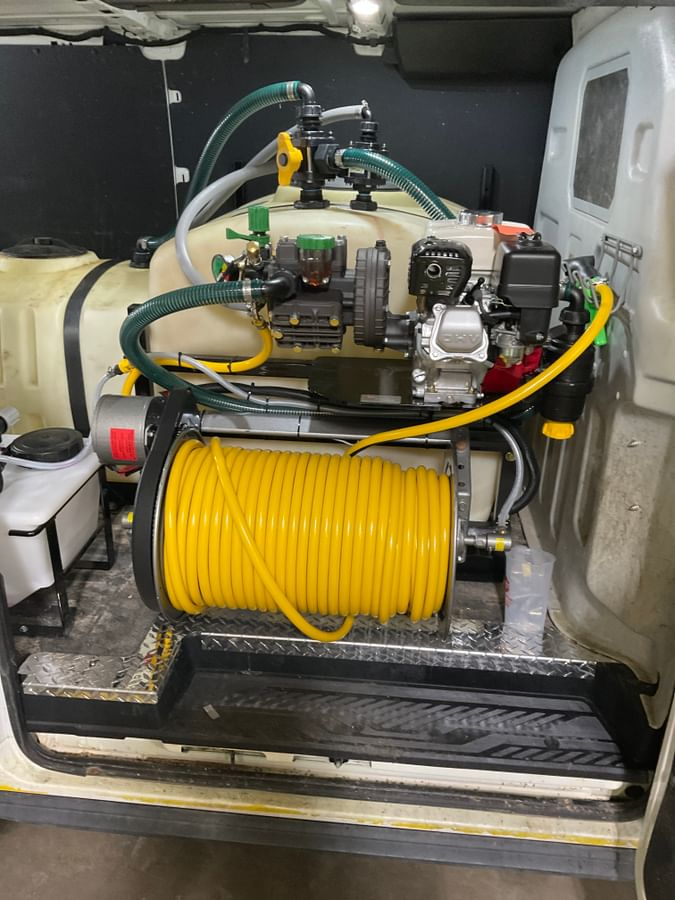 Custom Fertilizer Spraying System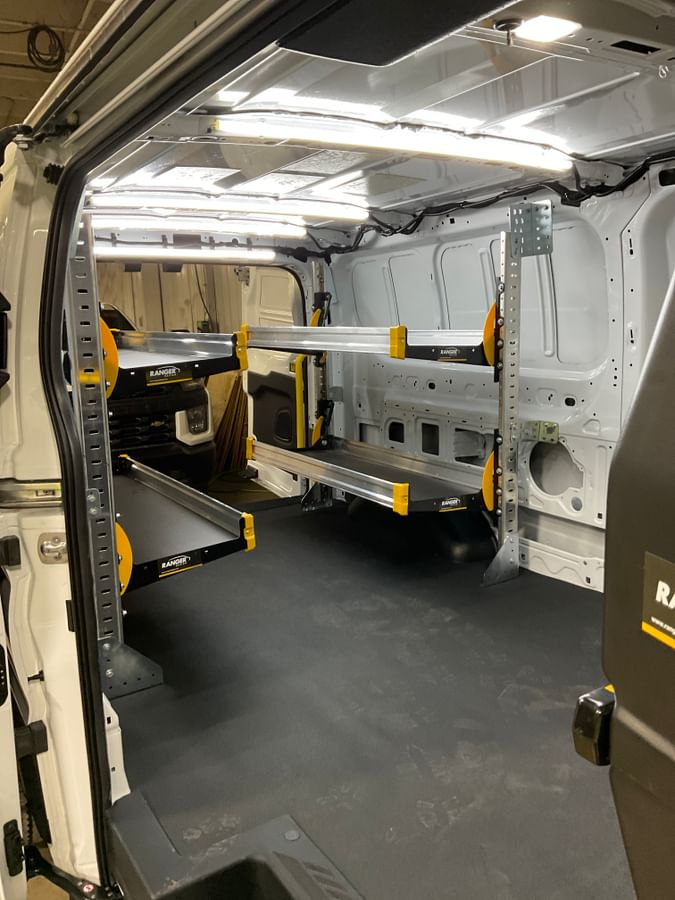 Folding Shelves Package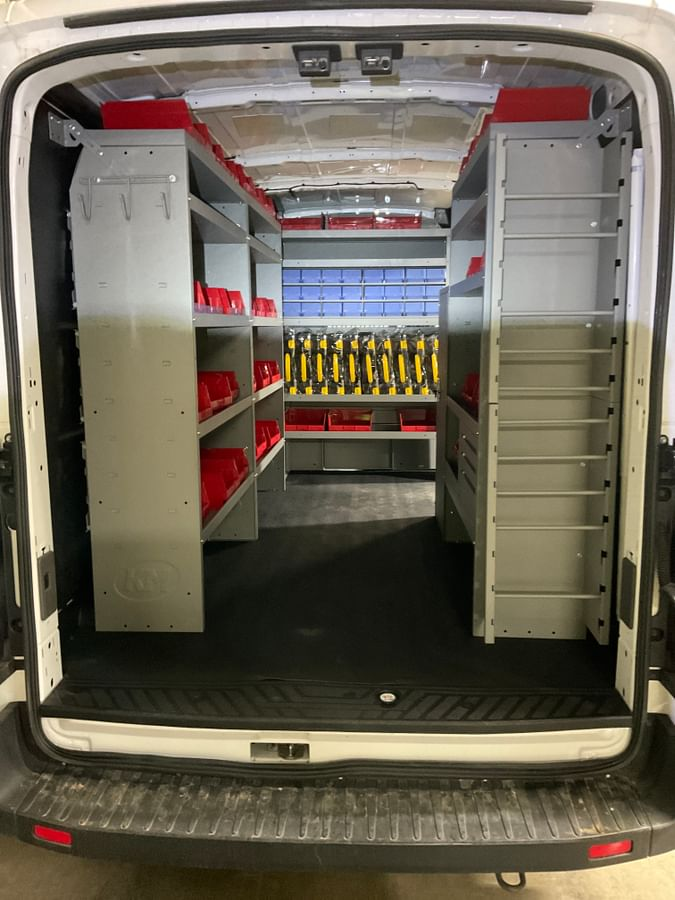 Electrical Package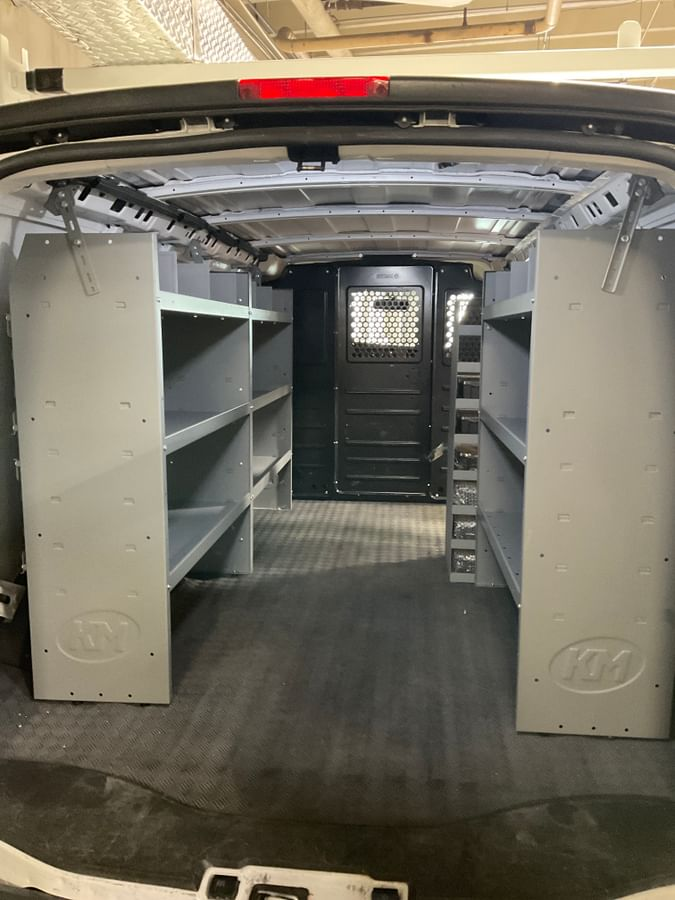 Electrical Package with Cargo Case Cabinet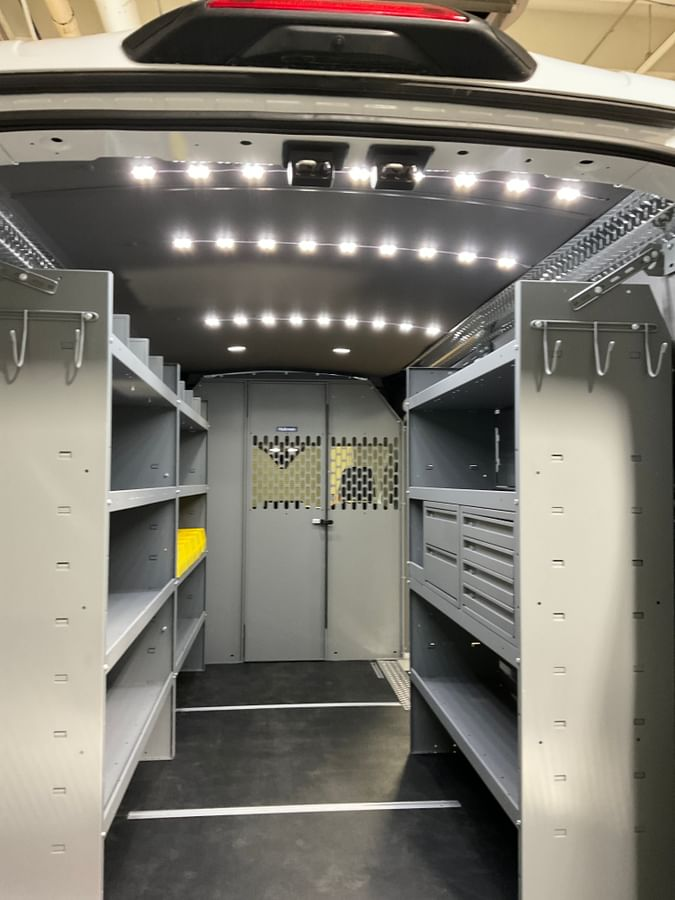 Custom Floor Contractor's Package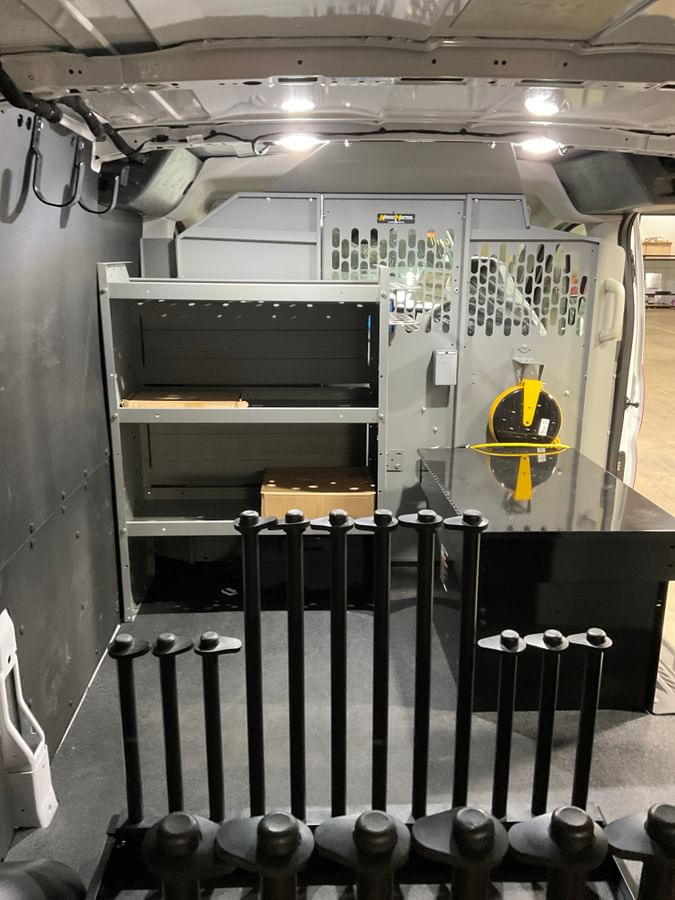 Glass Repair Package with Inverter and Battery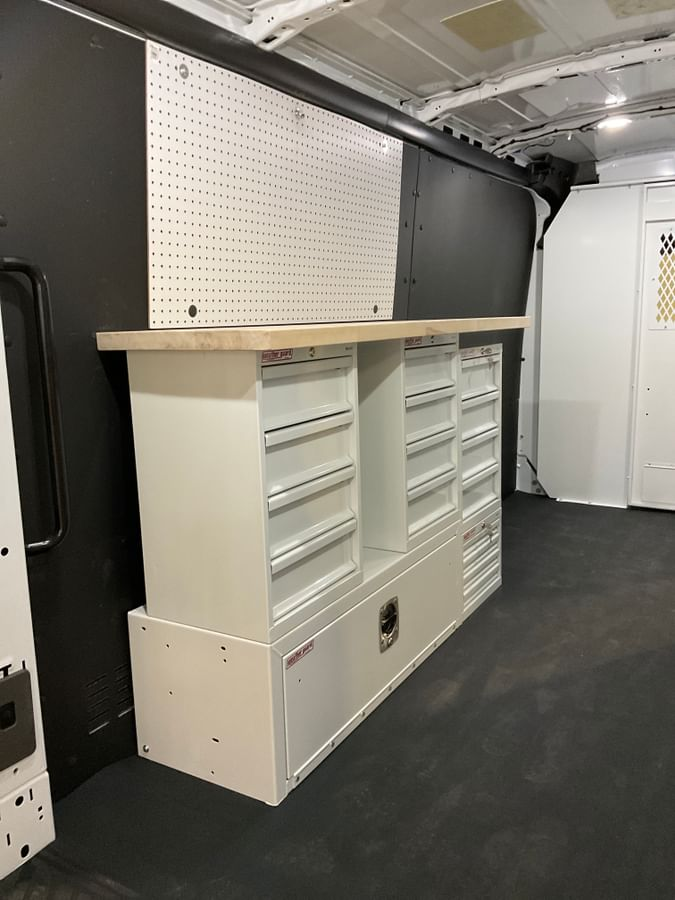 Wall Package with Work Station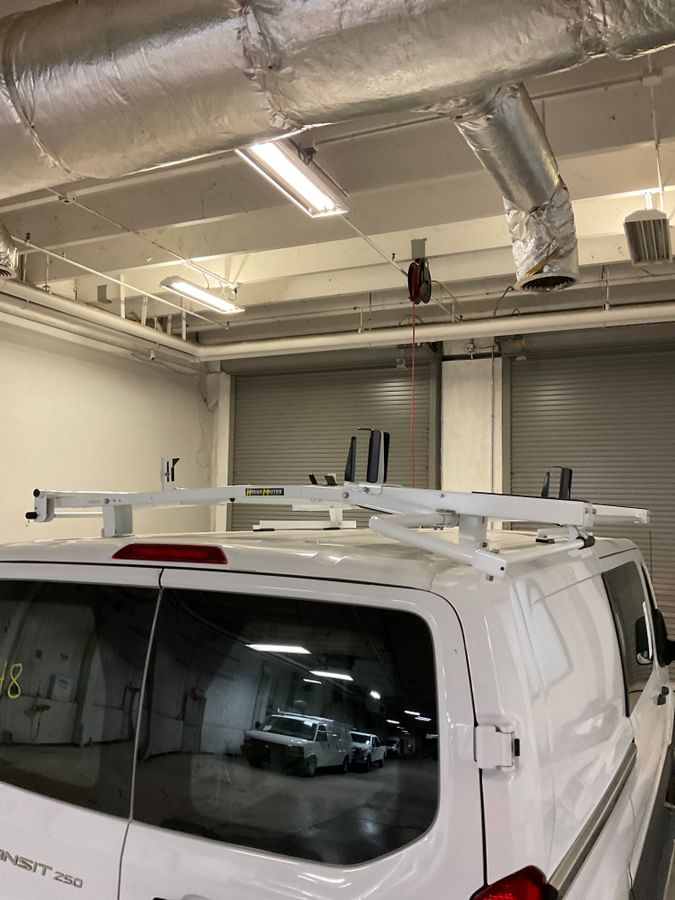 Single Drop with Clamp and Lock Ladder Rack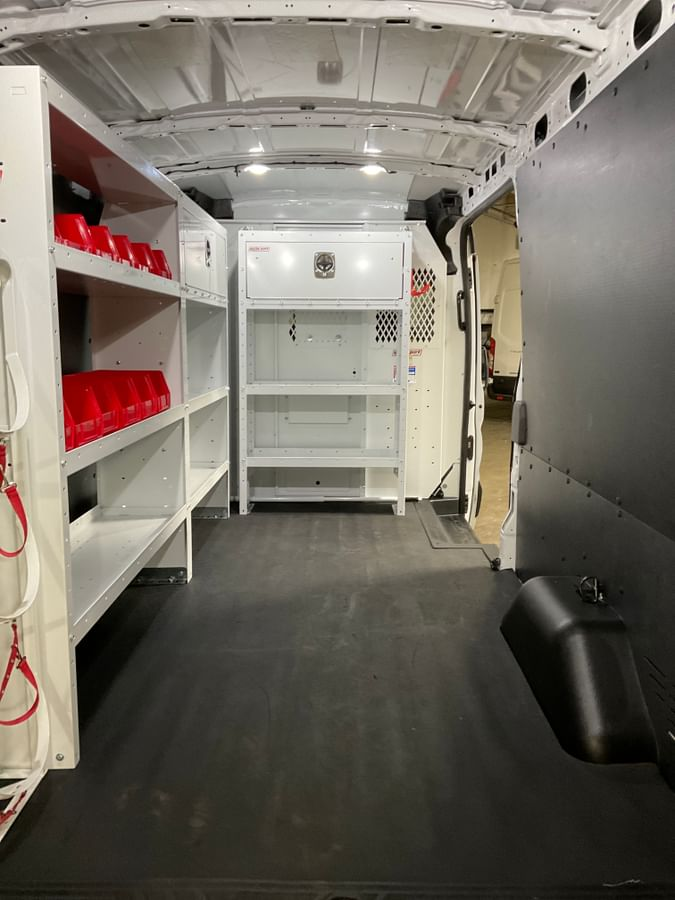 HVAC Package with Wall Package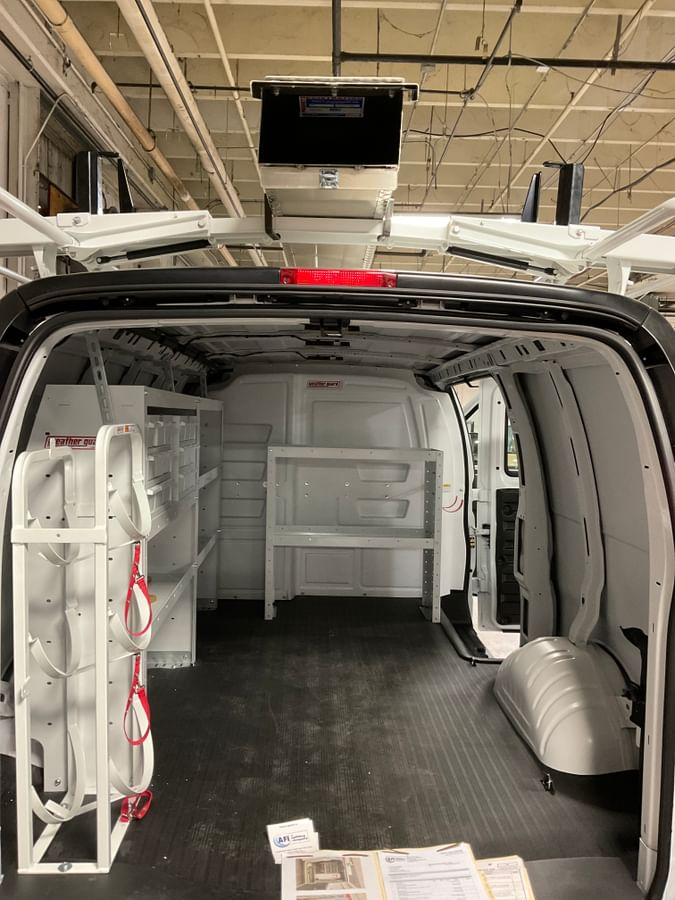 HVAC Package with Double Drop Ladder Rack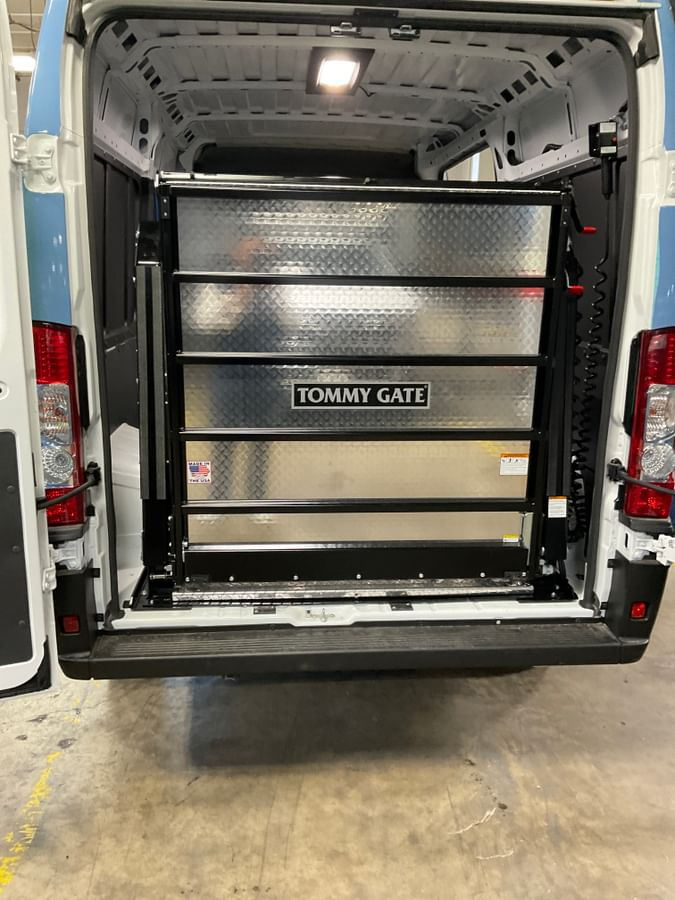 Interior Store Tommy Gate
Why AFI for all your Van Upfit needs?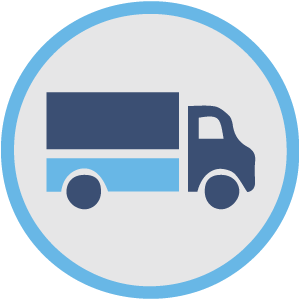 Design
Whether you are gathering information, have an existing design or need help with a new truck package, we are here to help.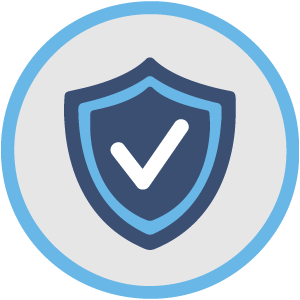 Reliability
Because we only represent the industry's best brands, you can rest assured knowing your AFI upfit will perform day after day. If the need arises for product support, our support team is only a phone call or email away.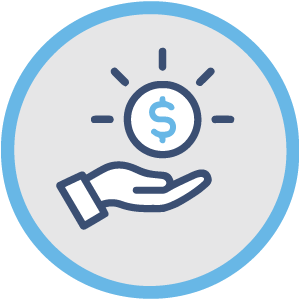 Profitability
When you put our design and reliability together, you have a truck that will stay on the road and that means profitability for your business.