Pickup Truck Upfits
The right pickup truck upfit is key to its productivity. At AFI we can customize your pickup to your exact specifications using any of our options from our various vendors.
Whether it's a light, medium, or heavy duty pickup truck from any of the OEM brands, let an AFI expert assist you with the perfect upfit to meet the needs of your business.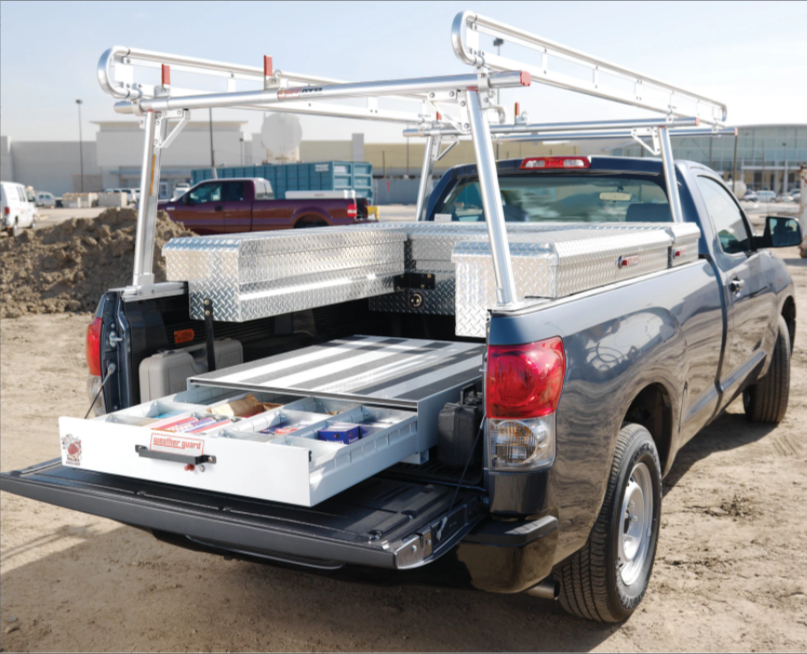 AFI custom designs and assembles a vast array of Ford, Chevrolet, Ram and Nissan vehicles that meet the end users' exact needs.
Small enough to adapt to specific requirements and large enough to handle large fleet orders, AFI works closely with multiple area dealers, Fleet Management companies, and OEMs.
Yes, we can do that!
Tool Boxes: Storage, Decked, & Pak Rat
Ladder Racks
Cargo Glide & Load Master Bed Slides
Aluminum & Fiberglass Toppers
Custom Lighting & Strobes
Service, Flat, and Dump Beds
Fuel Transfer Tanks
Custom Electrical, Inverters, GFIs
Custom Requests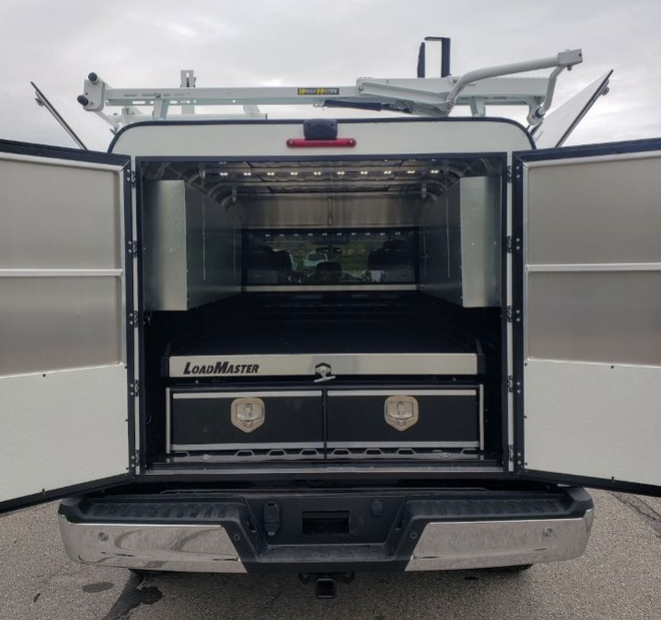 Topper with Storage, Bed Slide, and Drop-Down Ladder Rack
Topper with Shelving, Lighting, and Side Storage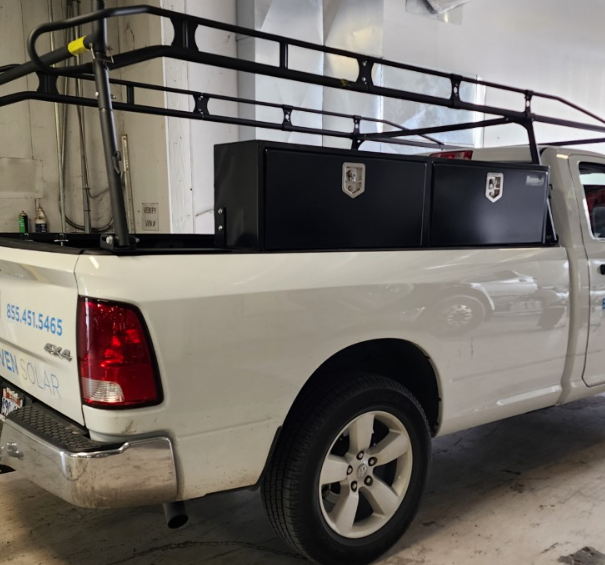 Cab-Over Ladder Rack and Top Side Box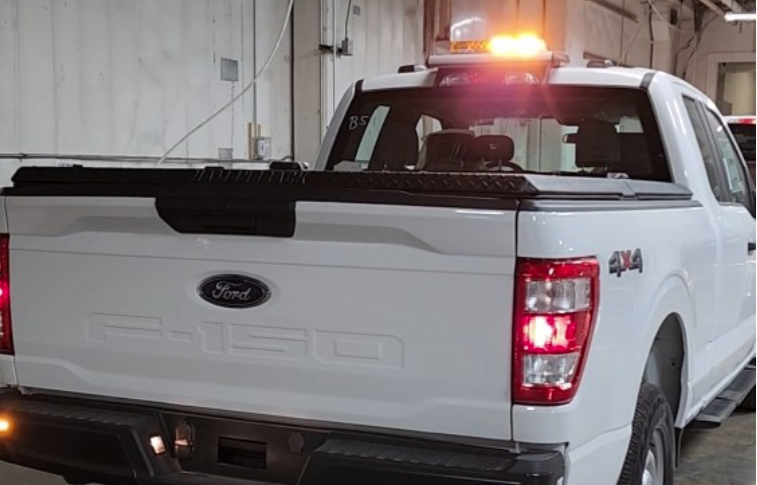 Hard Tonneau Cover with Beacon and Strobes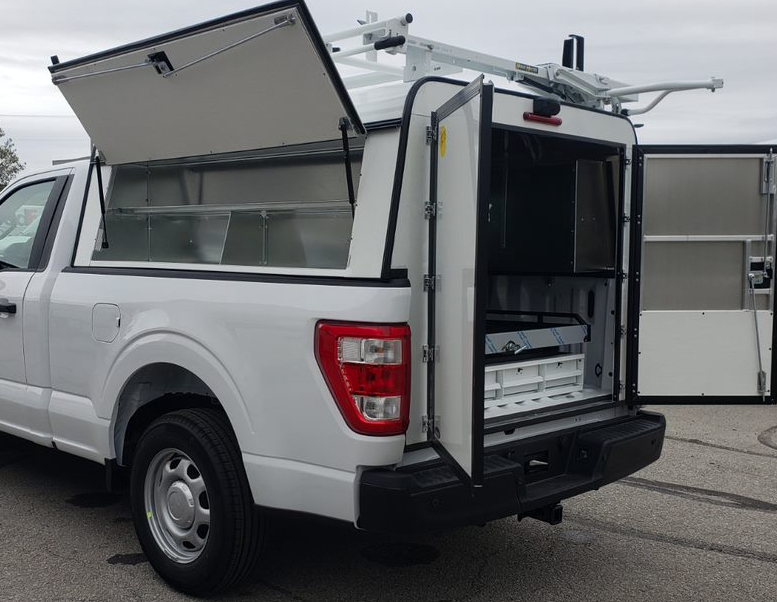 Topper with Side Storage, Pak Rat, and Bed Slide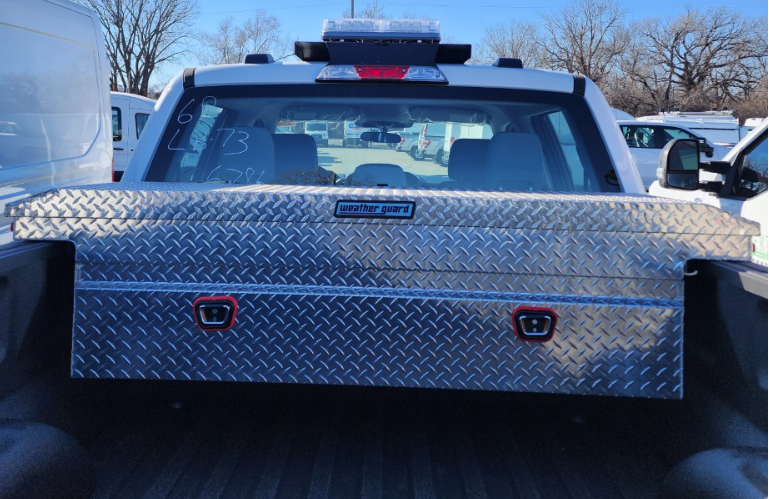 Cross Box and Beacon with Third Brake Light Mount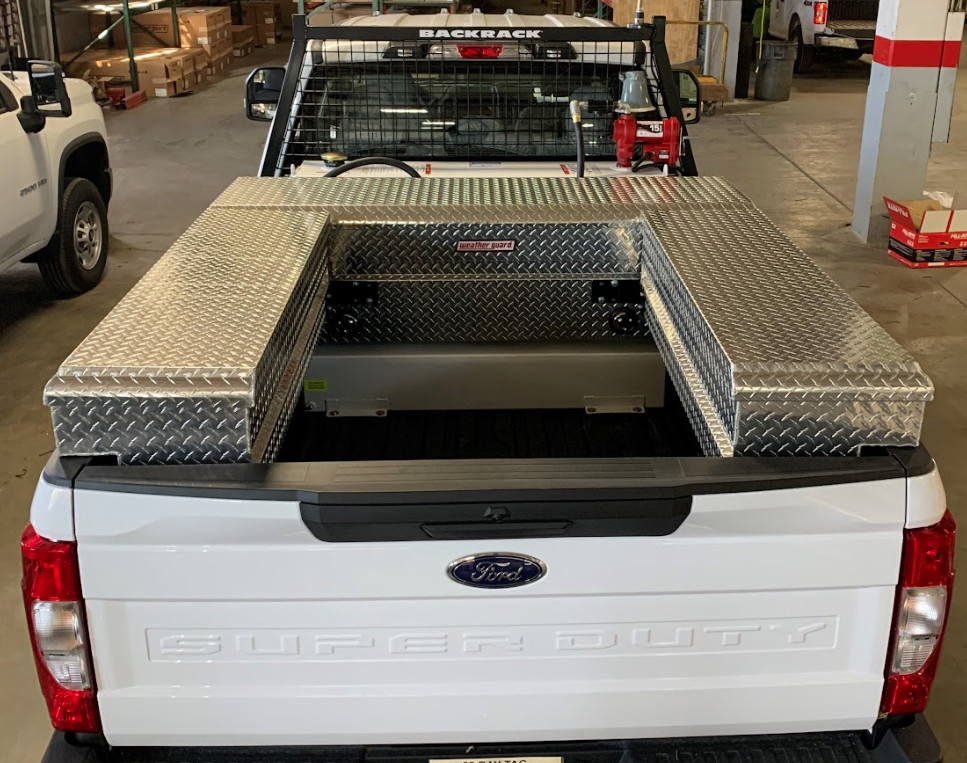 General Contractor Package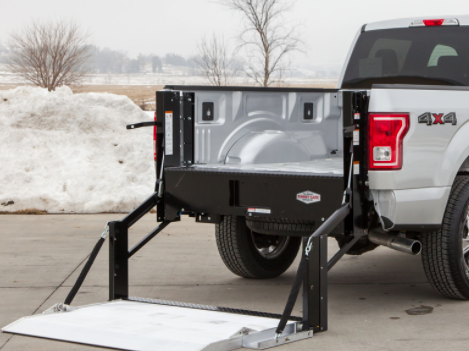 Tommy Gate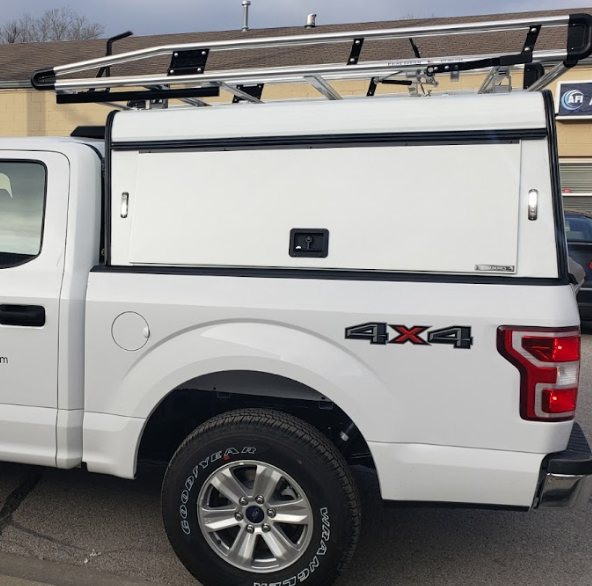 Topper with Allu Rack
As an authorized Ford and Chevrolet factory ship-thru up-fitter, AFI saves customers time and money on delivery freight costs. We operate out of one Kansas City-based plant, which means there is consistency from one vehicle to the next regardless of the brand.
For all of your commercial work vehicle needs, AFI assures the best in customer satisfaction and is your number one up-fitter for personalized customer service.
Contact Us
If you want to learn more about how we can manage your fleet, we are ready to talk.
Why AFI for all your Pickup Truck Upfit needs?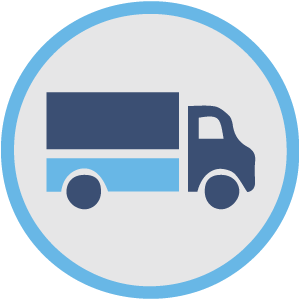 Design
Whether you are gathering information, have an existing design or need help with a new truck package, we are here to help.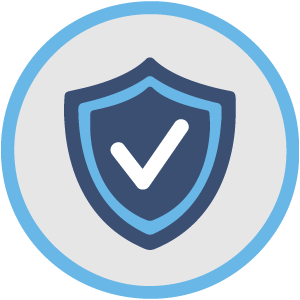 Reliability
Because we only represent the industry's best brands, you can rest assured knowing your AFI upfit will perform day after day. If the need arises for product support, our support team is only a phone call or email away.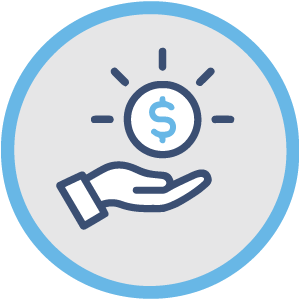 Profitability
When you put our design and reliability together, you have a truck that will stay on the road and that means profitability for your business.